Experience the freedom that comes with driving
We'll show you how. And we'll help you stay safe.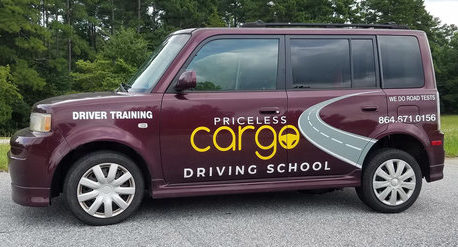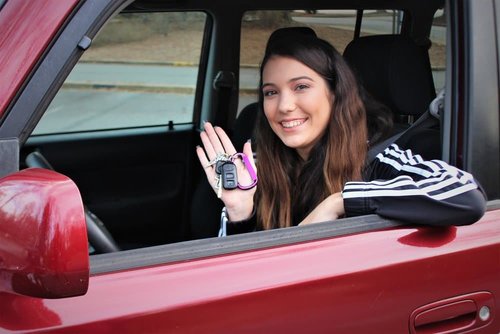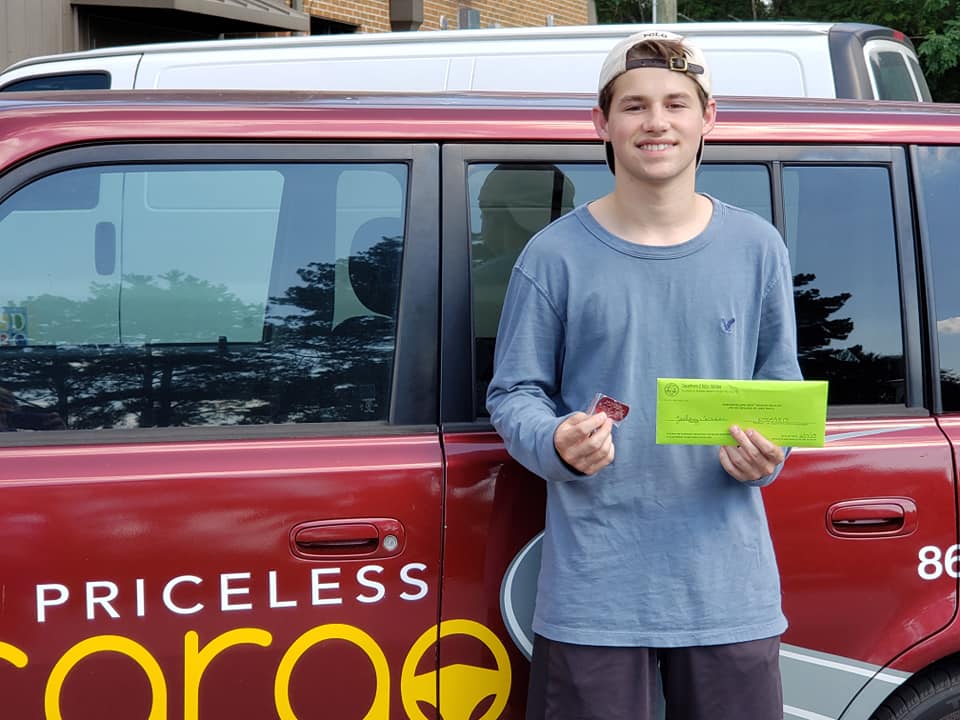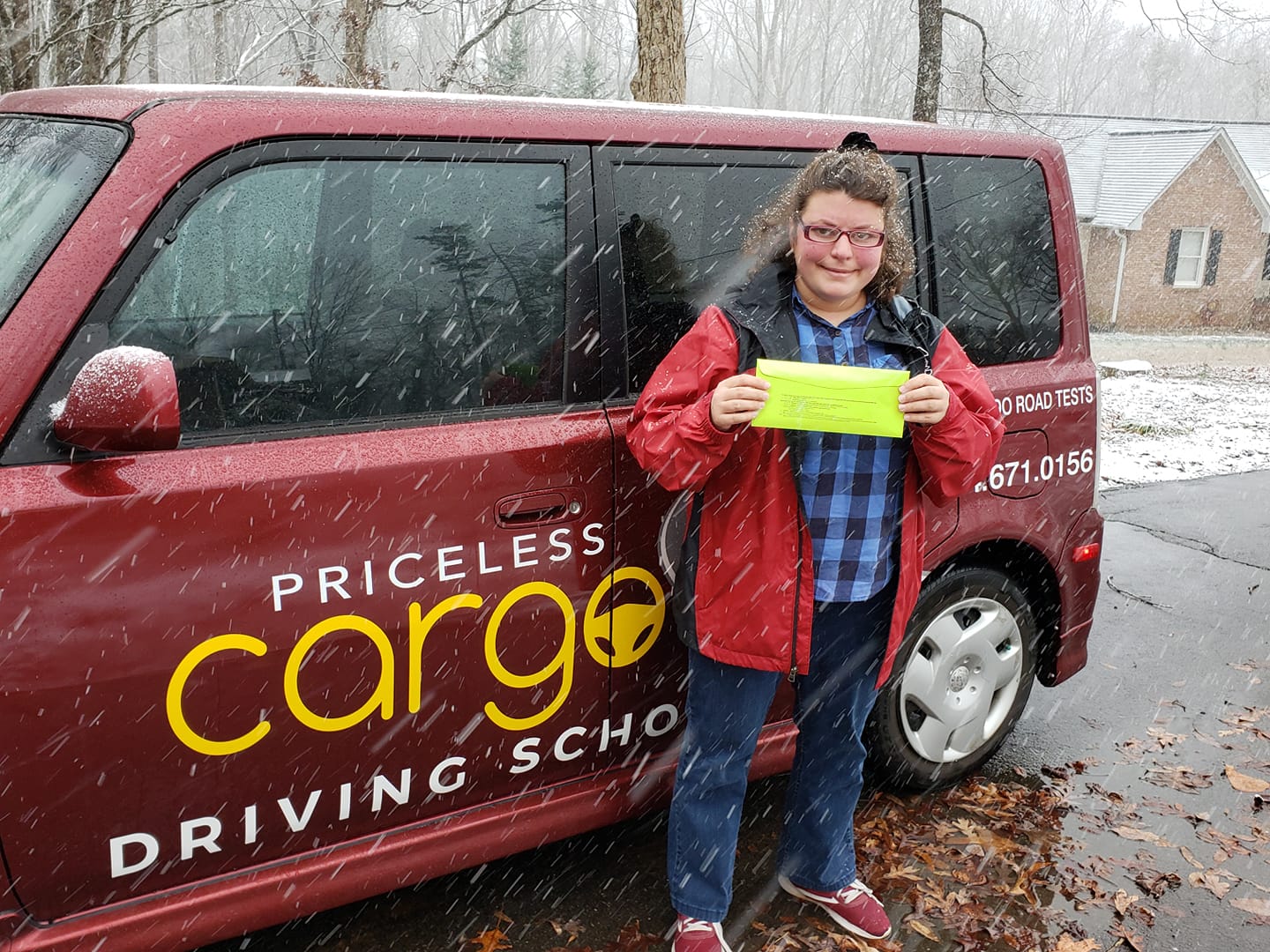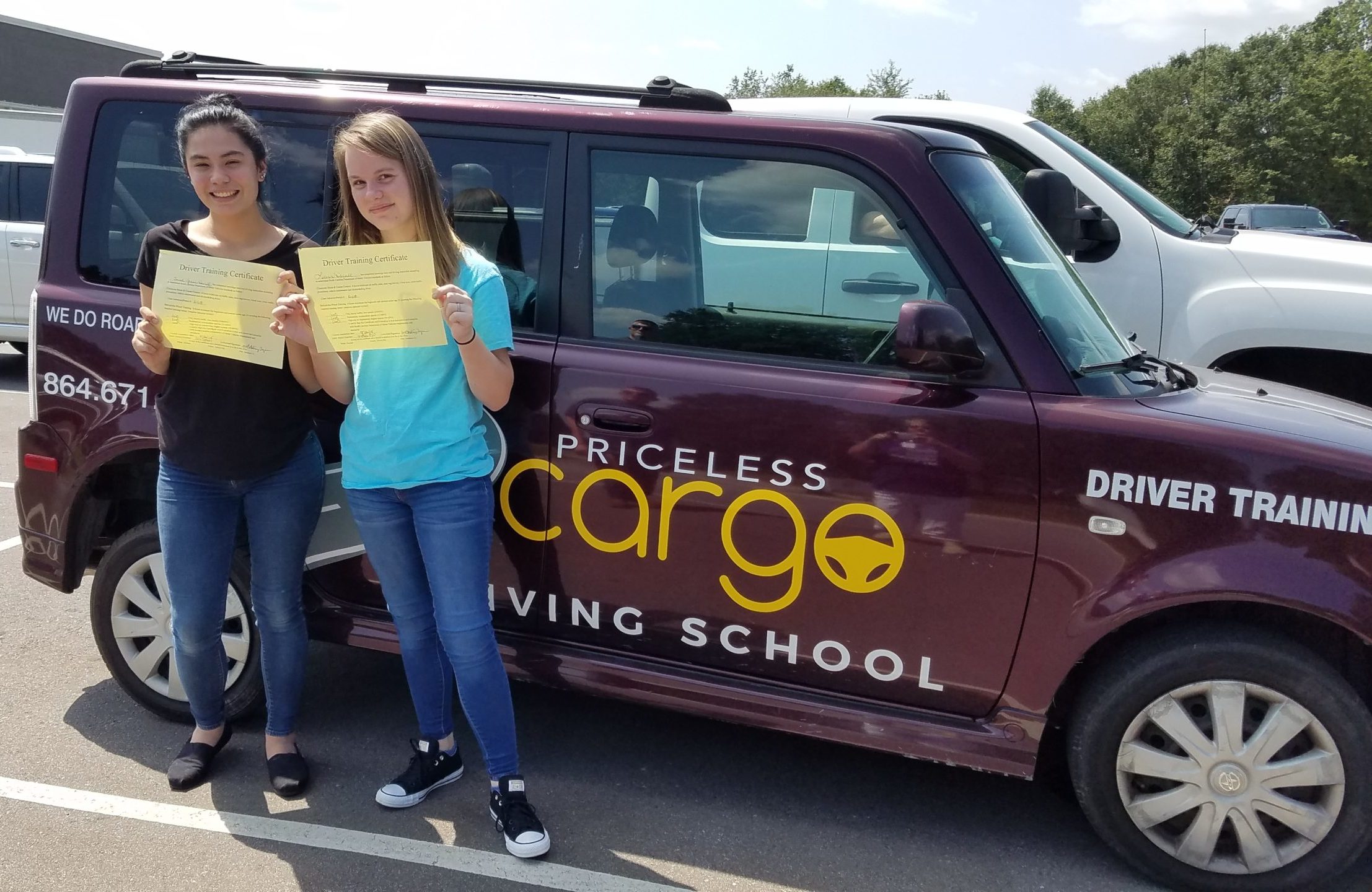 Our children are priceless cargo. You felt that way when you brought them home for the first time. And you still feel that way today. I understand that. I'm a business owner…but I'm also a mom. You can count on me to teach your son or daughter the rules of the road and how to handle a vehicle. But you can also trust me to help keep them safe. Oh – and by the way, I love teaching adults to drive as well. Because everyone is priceless cargo to somebody.
At Priceless Cargo Driving School, we give you knowledgeable instruction and competent training in the operation of a motor vehicle. In other words, we teach you how to drive. Maybe for you, driving a car is going to be a must…a lifeline to school or to work. Or perhaps your vehicle will represent fun and freedom…allowing you to meet up with friends, go on dates, or just do the things that make you happy – on your timetable. Whatever your reason for wanting to learn to drive, Priceless Cargo Driving School exists to help you obtain that goal. We'll teach you how to operate your vehicle safely, how to understand traffic rules and stay on the right side of the law, as well as how to see, think and respond in a way that minimizes risk and helps you arrive alive.
A key component at Priceless Cargo is that we actually care about our students. You're not a number to us; we get to know you as a person and become invested in your story. Helping you accomplish your goal becomes our mission. A personal touch from a caring instructor…that's the 'PC' difference.
En Priceless Cargo Driving School, le brindamos instrucción experta y capacitación competente en la operación de un vehículo motorizado. En otras palabras, te enseñamos como manejar un caro. Tal vez para usted, manejar un automóvil será imprescindible … un salvavidas para ir a la escuela o al trabajo. O tal vez su vehículo representará diversión y libertad … lo que le permitirá reunirse con amigos, ir a citas o simplemente hacer las cosas que lo hacen feliz, en su horario. Cualquiera sea su razón para querer aprender a conducir, Priceless Cargo Driving School existe para ayudarlo a lograr ese objetivo. Le enseñaremos cómo operar su vehículo de manera segura, como comprender las reglas de tránsito y mantenerse en el lado correcto de la ley, así como cómo ver, pensar y responder de una manera que minimice el riesgo y lo ayude a llegar vivo.Un componente clave en Priceless Cargo es que realmente nos preocupamos por nuestros estudiantes. No eres un número para nosotros; te conocemos como persona y nos involucramos en tu historia. Ayudarlo a lograr su objetivo se convierte en nuestra misión. Un toque personal de un instructor atento … esa es la diferencia de PC nuestros.
WE ARE DMV LICENSED, BONDED AND INSURED.
INSTRUCCIONES PARA EL AULA DEL CONDUCTOR
Esta clase está orientada a la "conducción defensiva". $180
Esta es la clase de 8 horas que se requiere para estudiantes de 15 y 16 años. Esta es también la clase requerida para calificar para el certificado de descuento del seguro.

ENTRENAMIENTO DETRÁS DE LA RUEDA
Habrá dos lecciones de manejo de 3 horas. Enseñamos a nuestros estudiantes en un Scion XB equipado con un freno doble. $120

PRUEBA DE CAMINO APROBADA POR EL DMV
Estamos certificados para dar el examen de habilidades para una licencia de conducir de Carolina del Sur. No tenemos permitido evaluar a nadie que haya tenido una licencia de conducir en los EE. UU. $40

LECCIONES DE CONDUCIR PARA ADULTOS
Ofrecemos clases de adultos. Comenzaremos con una sesión de capacitación de dos horas, y podemos programar más tiempo si es necesario. 2 horas / $100

SOMOS CON LICENCIA, VINCULACIÓN Y ASEGURAMIENTO DEL DMV
The total cost of the 8-hour Classroom Instruction and 6 hours of Behind-the-Wheel Training is $300 ($180 is paid at the time of the class, and $60 is paid at each of the two 3-hour behind-the-wheel lessons).
The DMV Approved Road Test, using a Priceless Cargo Driving School car and examiner costs $40.
Our Fast Pass Training - we complete your training in one week. (only for those who've completed 40 hours of behind-the-wheel training by a parent or guardian) costs $40. Students ages 15&16 are still required by SC law to complete the 8 hour class and 6 hours of behind-the-wheel training.
Adult Driving Lessons are $100 per two-hour training session.
We are AAA Certified to teach: DIP (Driver Improvement Program) that offers point reduction on drivers license ($75) & RoadWise for Safe Training for Senior drivers ($50 & group rates available)
"This driving school was phenomenal! They helped our daughter and worked with us. It's affordable, effective and very accommodating. We reccomend this school to everyone! All we had to do was go to the DMV turn in paperwork and she took her picture and got her Driver's license. This School did everything else."


"Marie has a knack for putting students (and their parents) at ease both behind the wheel and in the classroom. She's professional, trustworthy, and humorous. So thankful for the experience she's brought my new driver, and thankful she's walked us through the intricacies of the DMV process. Highly recommend!"


"I highly recommend Priceless Cargo Driving School. Marie instilled a level of confidence in our daughter, that we as her parents were not able to do. It was such a weight off of our minds to know she was learning in a safe environment and as busy working parents, it was wonderful to have someone who was so flexible with times!! Look no further!!!"