Marie Bolding-Tyre
My name is Marie Bolding-Tyre. I own Priceless Cargo Driving School. I am married to Dale Tyre, the Racing Chaplain at Greenville-Pickens Speedway. Together Dale and I have 2 Daughters, 6 grand-boys, 4 dogs, 1 grand-dog and a grand-cat. I worked in the Laboratory of Greenville Memorial Hospital for 25 years. Following that I wanted to do something that allowed me to give back to the community. I am very involved with The Dream Center of Pickens County and enjoy sharing how God has changed my life. I want to share things I wish I'd known as a teenager and even up into my twenties. I strive to put God first in everything I do, He has blessed me beyond anything I could have ever imagined. I desire to "train up a child in the way they should go and when they are old, shall not depart from it" while being a positive and influential role model.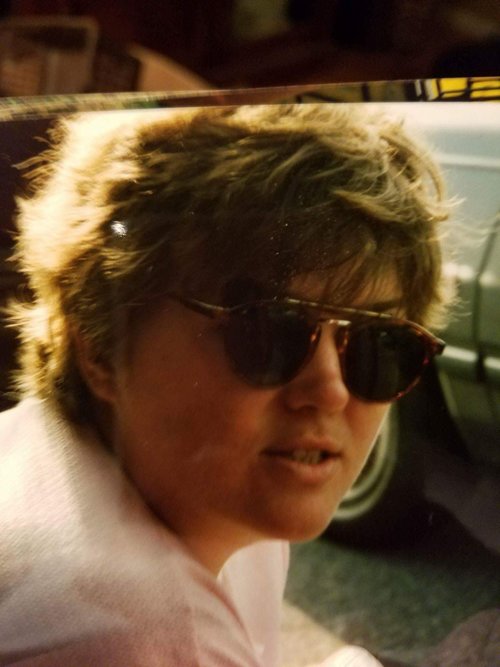 Susan Orchard

Hello everyone! My name is Susan Orchard. Everyone calls me Susie. I am so excited to be part of the Priceless Cargo Team! I am a Driving Instructor and a client. My daughter, Vickie took this Driving School course and did so well. I am originally from South Florida born and raised. Both of my parents came to South Florida from Cuba when they were children and became American Citizens as young adults. My Grandmother lived with us when she became a widow and she taught us how to speak Spanish. Thanks to them, we are fluent in English and Spanish. I met my husband and got married in October of 1993. We have three children, my best accomplishments. We are celebrating twenty-seven years of marriage this October. I have extensive experience teaching and translating which I've been doing for 10+ years. We have lived in South Carolina for sixteen years and we love it! I look forward to continuing to help bridge the gap conversationally with Hispanic families and help people of all ages learn how to drive and succeed.
Biografia¡Hola a todos! Me llamo Susan Orchard. Todos me llaman Susie. ¡Estoy tan contenta de ser parte el grupo de Priceless Cargo! Soy un instructor de manejo y un cliente. Mi hija, Vickie, tomó este curso de escuela de manejo y lo hizo muy bien. Soy originario del sur de Florida nacido y criada. Mis dos padres llegaron al sur de Florida desde Cuba cuando eran niños y se convirtieron en ciudadanos americanos cuando eran adultos jóvenes. Mi abuela vivió con nosotros cuando en viudo y nos enseñó a hablar español. Gracias a ellos, hablamos inglés y español con fluidez. Conocí a mi esposo y me casé en Octubre de 1993. Tenemos tres hijos, mis mejores logros. Estamos celebrando veintisiete años de matrimonio este Octubre. Tengo una amplia experiencia enseñando y traduciendo, lo que he estado haciendo durante más de 10 años. ¡Hemos vivido en Carolina del Sur durante dieciséis años y nos encanta! Espero continuar ayudando a cerrar la brecha comunicacionalmente con las familias hispanas y ayudar a las personas de todas las edades a aprender a conducir y tener éxito.