Services & Classroom Location
WE ARE DMV LICENSED, BONDED AND INSURED.
INSTRUCCIONES PARA EL AULA DEL CONDUCTOR
Esta clase está orientada a la "conducción defensiva". $180
Esta es la clase de 8 horas que se requiere para estudiantes de 15 y 16 años. Esta es también la clase requerida para calificar para el certificado de descuento del seguro.

ENTRENAMIENTO DETRÁS DE LA RUEDA
Habrá dos lecciones de manejo de 3 horas. Enseñamos a nuestros estudiantes en un Scion XB equipado con un freno doble. $120

PRUEBA DE CAMINO APROBADA POR EL DMV
Estamos certificados para dar el examen de habilidades para una licencia de conducir de Carolina del Sur. No tenemos permitido evaluar a nadie que haya tenido una licencia de conducir en los EE. UU. $40

LECCIONES DE CONDUCIR PARA ADULTOS
Ofrecemos clases de adultos. Comenzaremos con una sesión de capacitación de dos horas, y podemos programar más tiempo si es necesario. 2 horas / $100

SOMOS CON LICENCIA, VINCULACIÓN Y ASEGURAMIENTO DEL DMV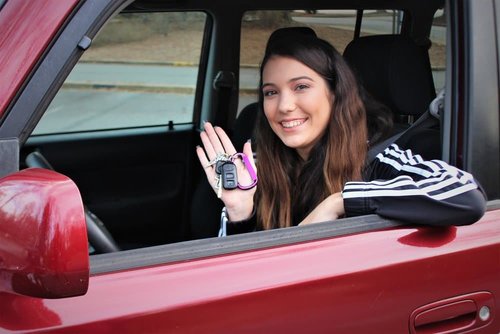 DRIVER'S ED - CLASSROOM INSTRUCTION
Our 8 hour class instruction plus 6 hours of behind the wheel driving meets all of the requirements of the SCDMV needed to obtain a driver's license. It also meets the requirements for a Safe Driver Insurance Discount.
Total Cost: $300

Classroom: $180 (to be paid the day of the class)
Lunch will be provided.
Behind the wheel: $120 (to be paid in 2 payments of $60
We train our students in a Scion xb equipped with a dual brake. We have found that the visibility and ease of handling make this an excellent vehicle to learn in.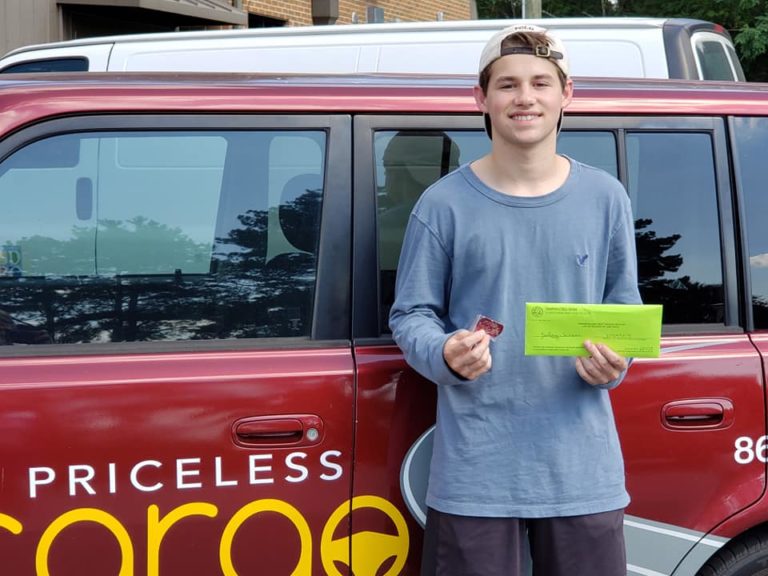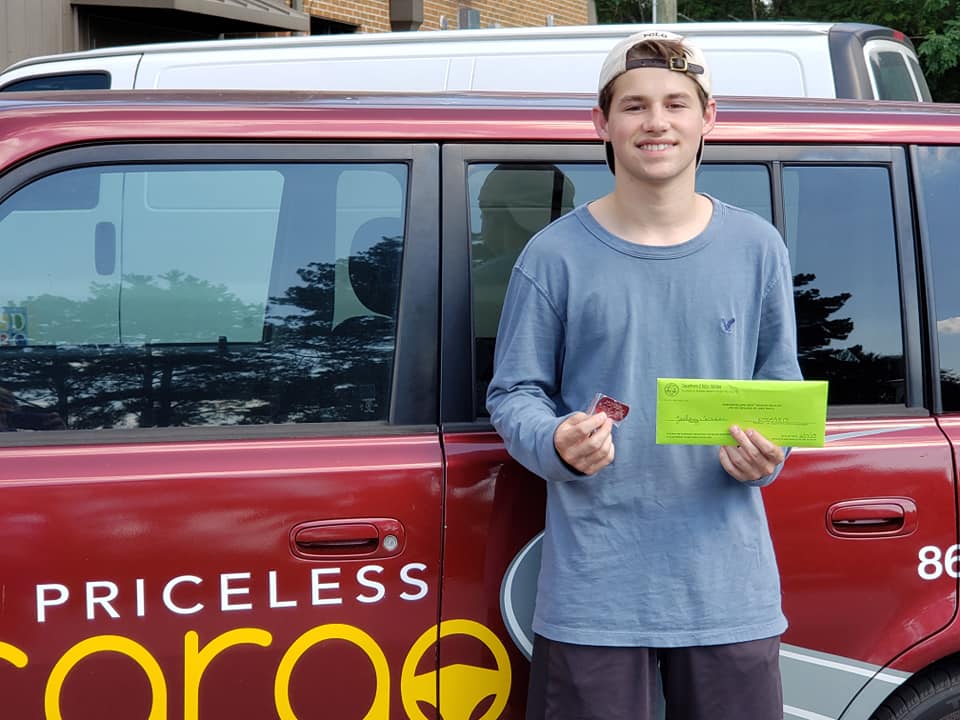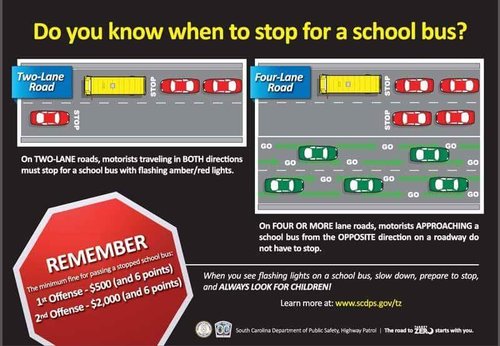 CLASSROOM TOPICS INCLUDE:
Defensive Driving – Vehicle Control and Managing Risk
Understanding Signs, Signals & Roadway Marking
Negotiating Intersections & Sharing the Roadway
Driving in Inclement Weather
Distracted Driving and The Dangers of Texting and Driving
Passing, Lane Changes & Roadway Variations
Basic Vehicle Maintenance
And Other Topics
Our classroom is located at The Dream Center of Pickens County, 111 Hillcrest Dr., Easley, SC 29640. The classes are held in the Classroom 2. Class registration starts at 8:20AM, Class starts at 08:30AM. Lunch is provided. Check our events page for class dates.
New Clemson location TBD at present all classes are being held virtually through Zoom.
The total cost of the 8-hour Classroom Instruction and 6 hours of Behind-the-Wheel Training is $300 ($180 is paid at the time of the class, and $60 is paid at each of the two 3-hour behind-the-wheel lessons).
The DMV Approved Road Test, using a Priceless Cargo Driving School car and examiner costs $40.
Our Fast Pass Training - we complete your training in one week. (only for those who've completed 40 hours of behind-the-wheel training by a parent or guardian) costs $40. Students ages 15&16 are still required by SC law to complete the 8 hour class and 6 hours of behind-the-wheel training.
Adult Driving Lessons are $100 per two-hour training session.
We are AAA Certified to teach: DIP (Driver Improvement Program) that offers point reduction on drivers license ($75) & RoadWise for Safe Training for Senior drivers ($50 & group rates available)
"So I went to the educational class today and absolutely loved it! I get so nervous behind the wheel and my instructor was very patient with me throughout it all! I've never been more comfortable than I was driving with her! If you guys are having trouble learning how to drive, this is where you need to go! Her patience and kindness is everything!"


"Absolutely love this place and will tell more people about it. Love how Marie works with the kids and when she feels like they are ready for the test. Best decision I ever made choosing this place. God bless y'all and I pray y'all are still open when my other son gets old enough lol "




"Marie is wonderful! While our interaction was limited, as she & my son were obviously the ones spending the most time together-I truly enjoyed her personality, sense of humor, how she truly has a "knack" and passion for teaching her students. Blake did as well-he thinks very highly of her and enjoyed her company as she taught him to be a safe driver! We appreciate you."